GIFT CERTIFICATE SALE!! Receive 15% Off all Gift Certificates from now until December 26th. Use code 15OFF.
Welcome to
The Cape Collection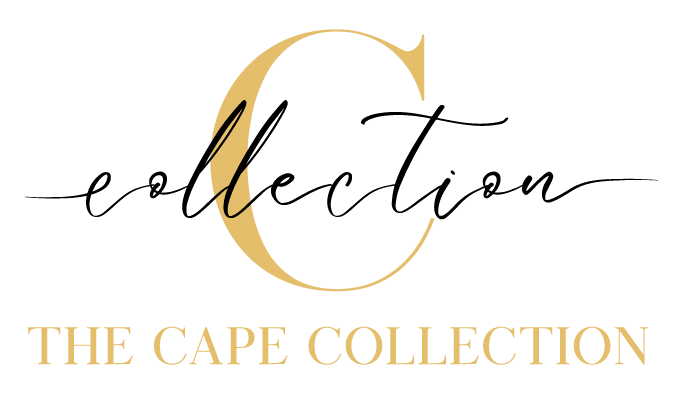 The Cape Collection is the Cape May Peninsula's most luxurious collection of Boutique B&Bs & Hotels and Fine Dining Restaurants. Whether you are planning a romantic getaway, family gathering, wedding or corporate event, The Cape Collection invites you to stay, dine and celebrate with style, elegance and sophistication.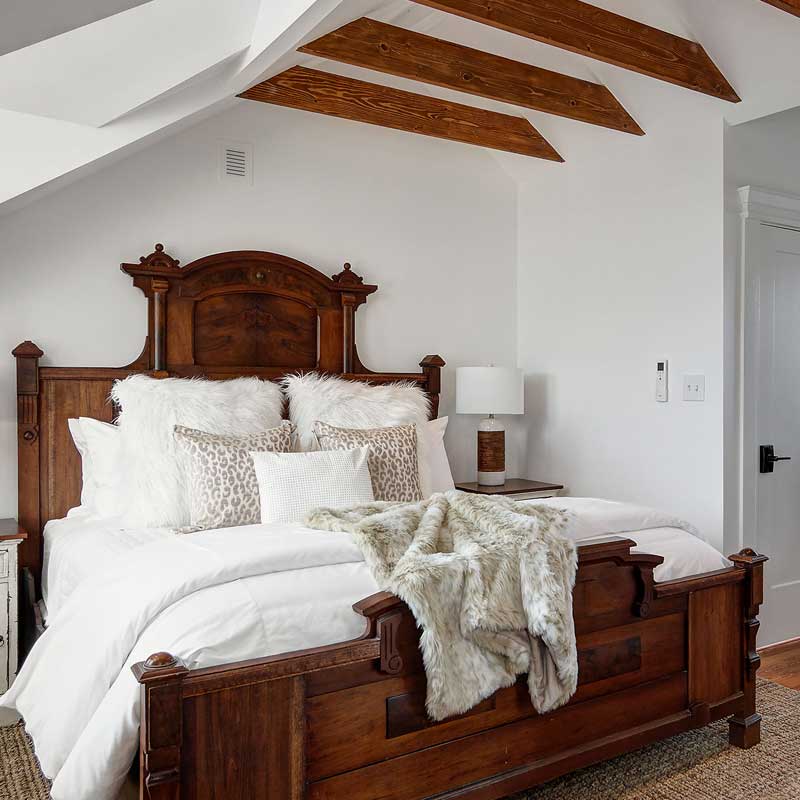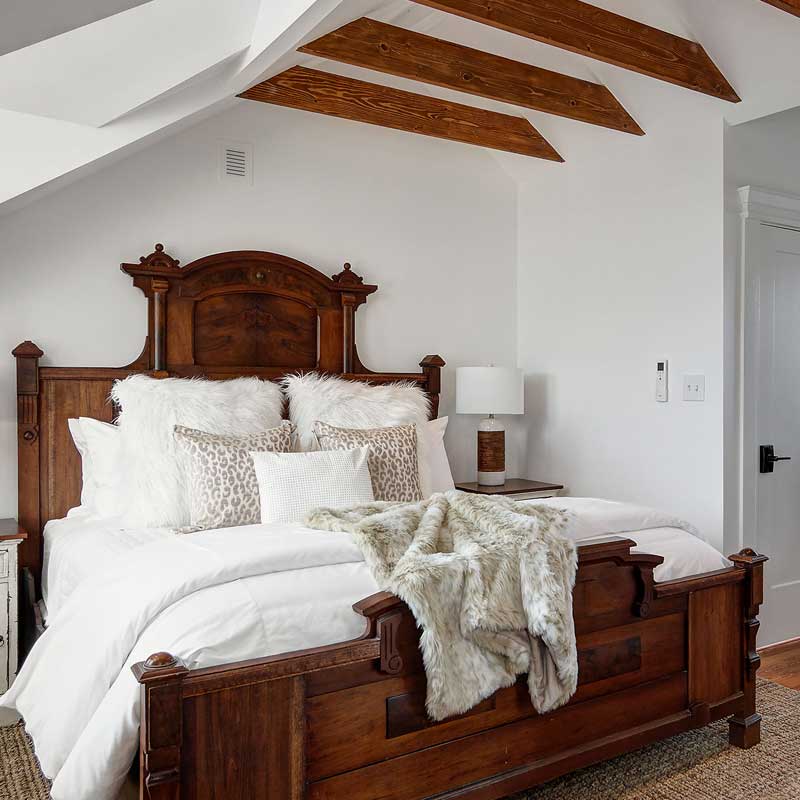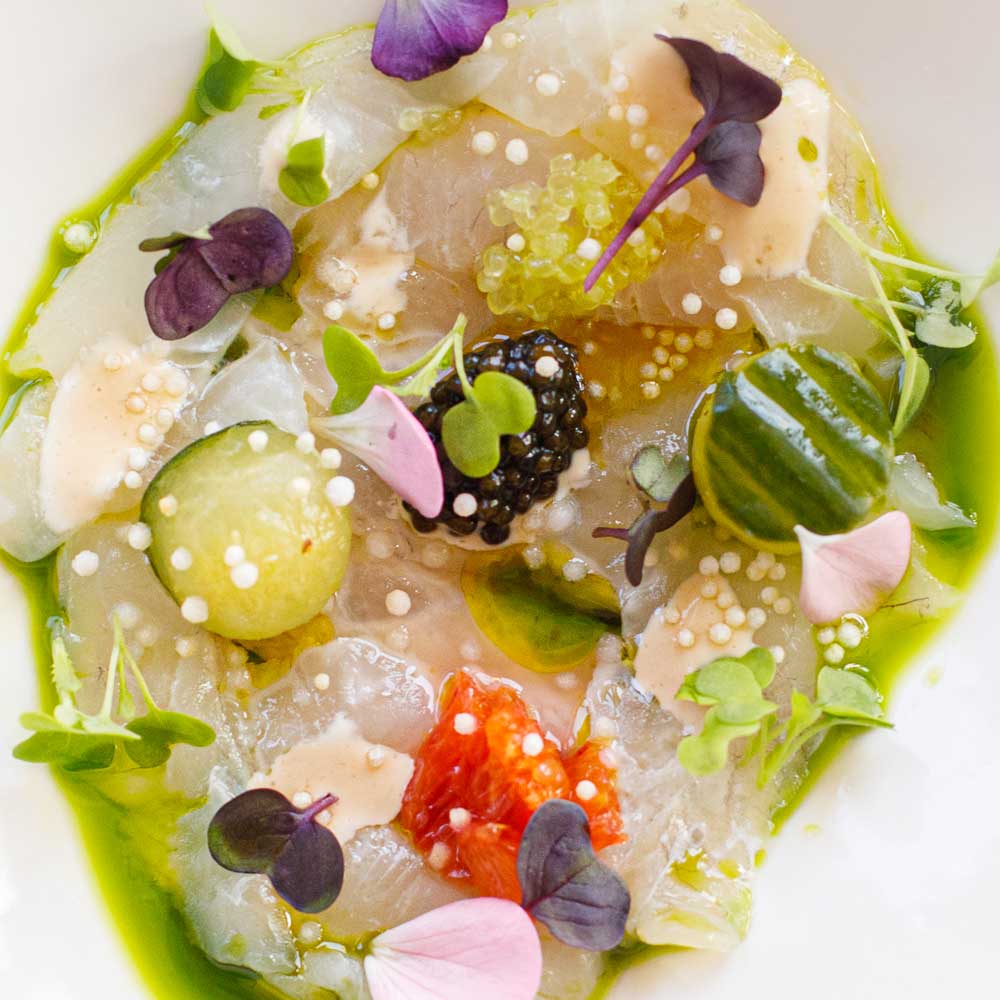 Classic. French. Modern
Fine Dining at Provence Restaurant
Provence redefines upscale dining on the Cape May Peninsula, seducing diners with what can only be described as a beautifully choreographed synergy of food, flavors and techniques, plated with undeniable flair and whimsey.
Set in a stunningly renovated 1854 historic mansion reminiscent of a french country chateau, diners are taken on a magical journey that indulges all one's senses.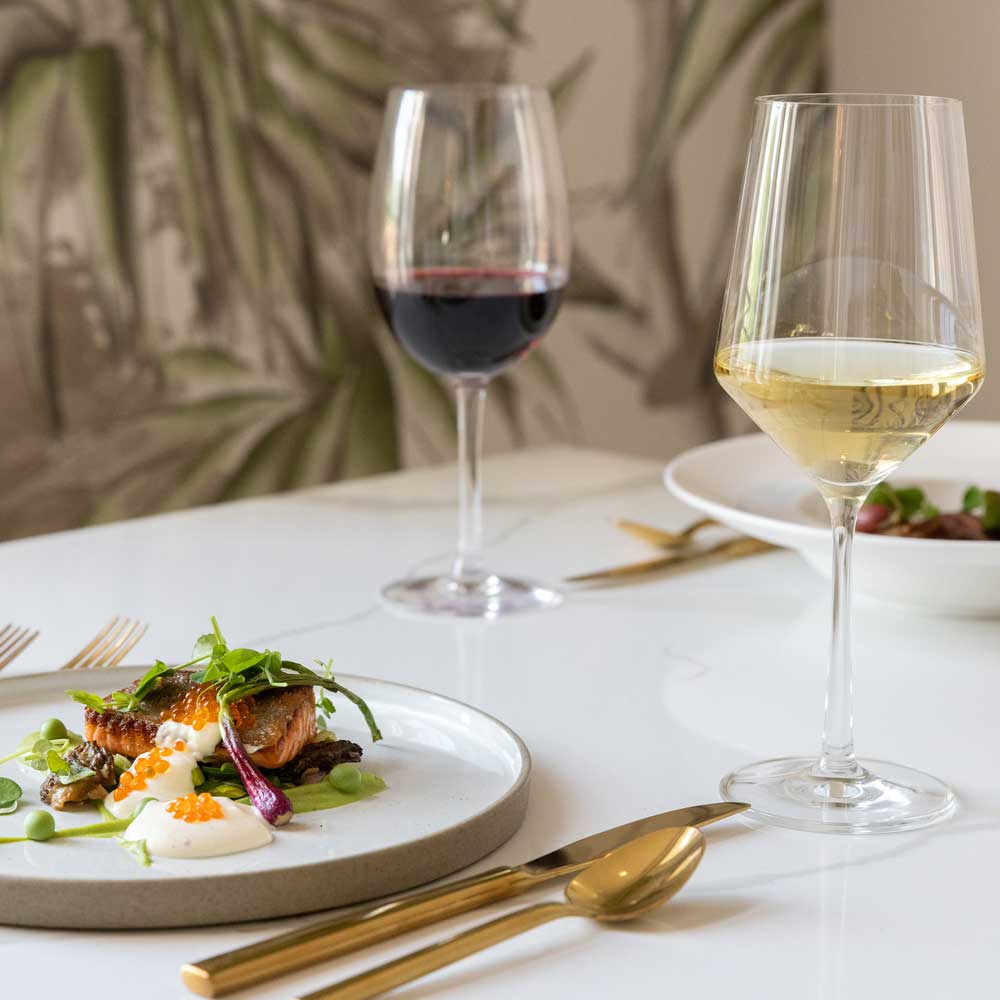 Weddings & Events
Host your Next Wedding or Event with The Cape Collection
The Cape Collection offers Weddings and Events at The Peninsula, a stunningly renovated 1854 historic Mansion, reminiscent of a French country chateau, set on 2.5 beautiful acres in the heart of Cape May Court House. The property redefines French Country Elegance and is perfect location for your Wedding Ceremony, Cocktail Party, Wedding Reception, Rehearsal Dinner or Bridal Shower.